Connecting Families in ICU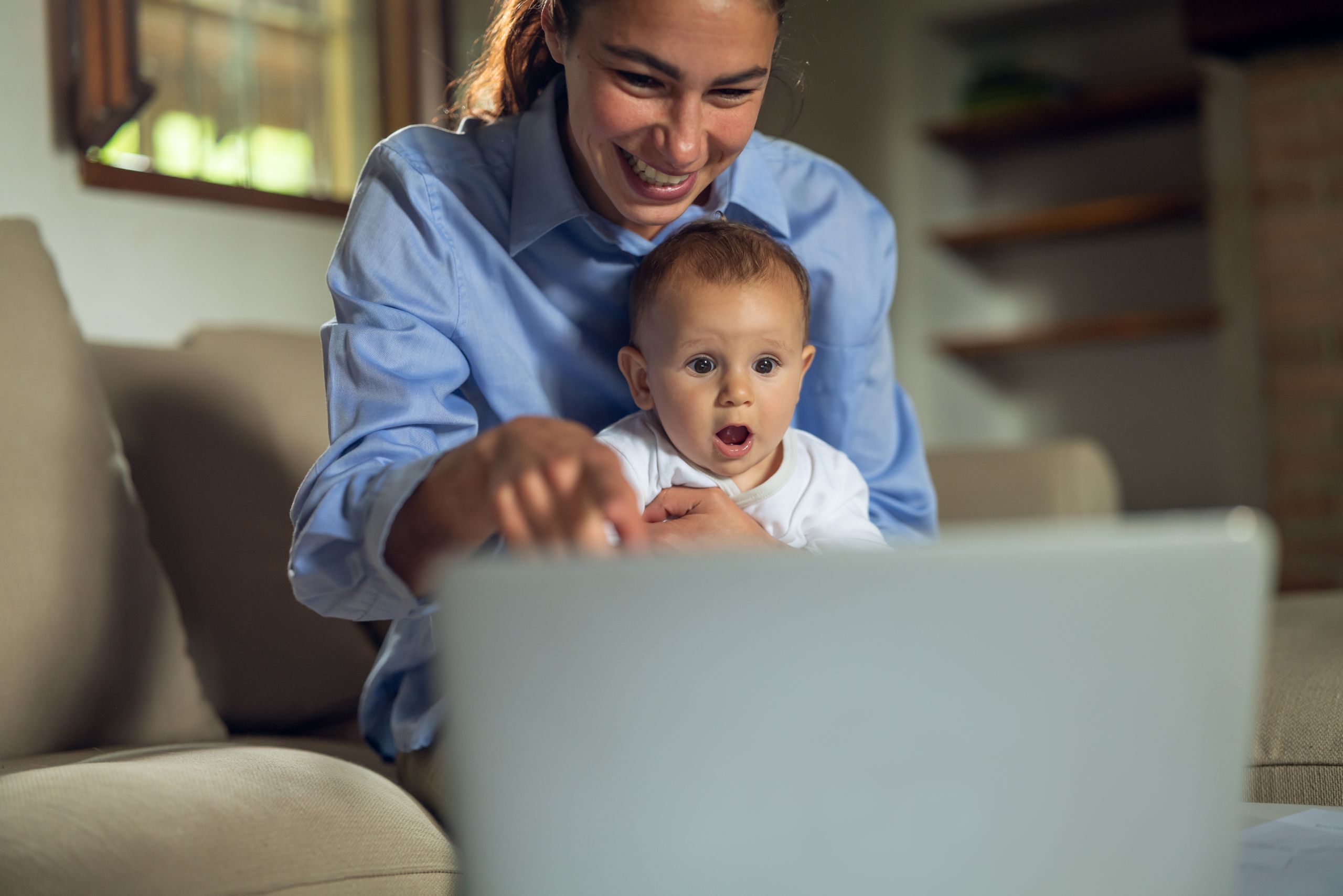 During the pandemic, University Hospital Galway (UHG) introduced a new video call system known as ICU FamilyLink which enables contact between families, patients and the clinical teams providing care.
When hospital visiting restrictions were introduced in early March, the Intensive Care Unit (ICU) team at UHG appreciated that it was going to be very difficult to keep families and patients in the ICU updated and connected, particularly where family members may be in physical isolation in different locations. In an effort to address these challenges, they reached out to their academic partners in NUI Galway, who in turn reached out to industry contacts in Galway and beyond.
NUI Galway, Cisco and IBM assembled a team to answer the call and working closely with the ICU and Clinical Engineering teams in UHG, and rapidly developed a state-of-the-art video call system specifically for the ICU setting. The system runs on the hospital's Cisco Enterprise Wireless Network using Cisco Webex Meetings software and Cisco Webex Devices donated from Cisco's software development office in Oranmore.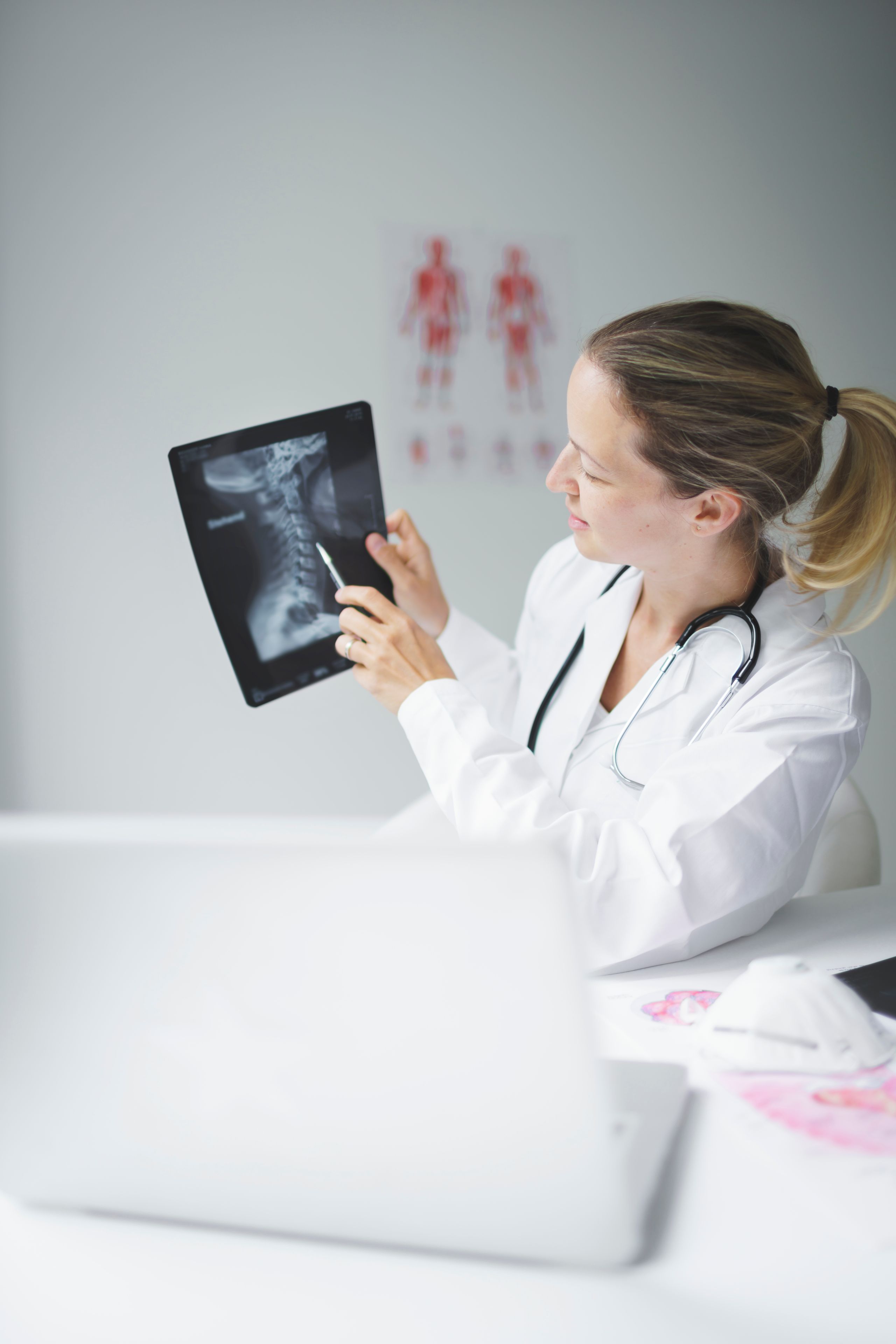 The secure system is designed for easy setup where close family members are invited by the nurse looking after the patient, to see and speak to their loved one. ICU FamilyLink also enables staff to advise the family and discuss medical and treatment issues that arise.
The project is supported by a team of IBM volunteers who are available by phone to family members to offer any technical support. The system is complemented by Apple iPads to facilitate staff-to-staff Webex video calls. All the equipment and expertise required to get this system operational has been kindly donated by the collaborators and a wider set of supportive organisations (National University of Ireland Galway, University Hospital Galway & Saolta University Healthcare Group, IBM, Cisco )
This initiative would not have been possible without Irial Conroy (NUI Galway and IBM), Dr Aoife Murray (NUI Galway), Brian O'Donoghue (Cisco), Breda McColgan (IBM), PJ McKenna (IBM), Frank Kirrane (GUH), Leonie Cullen (UHG), Dr Bairbre McNicholas (UHG), UHG IT department, Cisco, IBM and wider UHG, NUI Galway staff and other organisations that kindly provided support.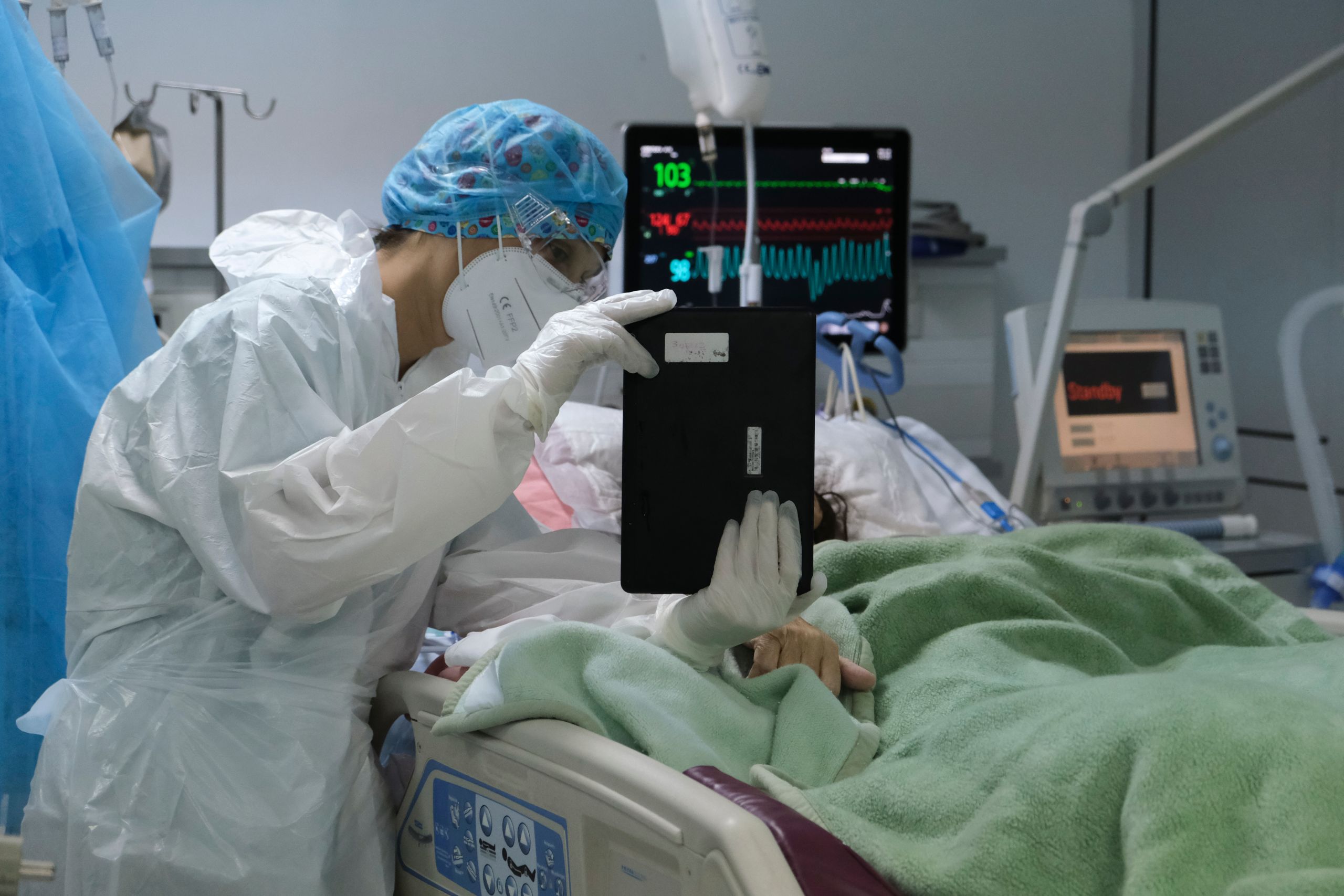 "In Galway we are fortunate to have existing partnerships between UHG, NUI Galway, Tech and MedTech companies. This meant that a team could be formed in less than a day, and the project could be delivered in less than 3 weeks. Having a mix of medical and technical skills on the core team, was key to introducing this into the complex hospital setting. The hospital staff were key in advocating the needs of patients and families."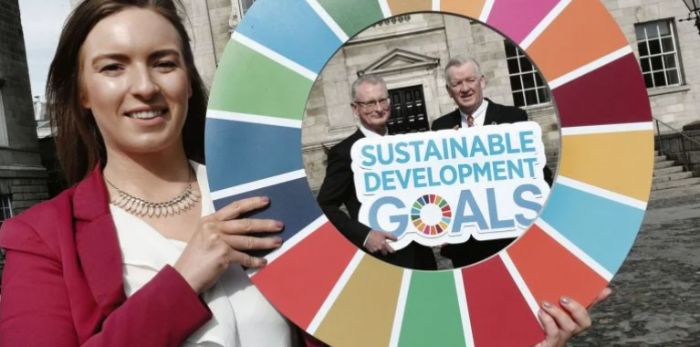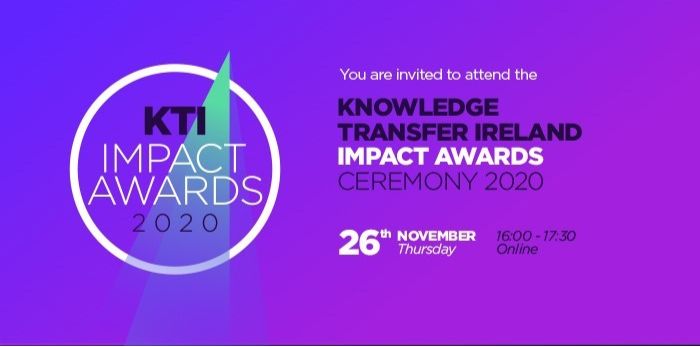 Acknowledgements & Awards
Chambers Ireland Sustainable Business Impact Awards
In September 2020, IBM Ireland and Cisco Ireland won an Outstanding Achievement in Sustainable Business Impact Awards from Chamber Ireland for the ICU FamilyLink project, in the 'Excellence in Community - Volunteering – MNC' category.
---
KTI Impact Awards 2020
In November 2020, the FamilyLink project won the 'COVID-19 Response' KTI Impact Award.
The award for this year's KTI COVID-19 Response Impact Award goes to @ResearchatNUIG for the development of ICU FamilyLink – a system that was developed & implemented within weeks during the pandemic that allows loved ones to connect with family in intensive care #ktiawards pic.twitter.com/coo2d2qXFZ

— KTI Connect (@KTIconnect) November 26, 2020
Dr Aoife Murray
Aoife Murray is a medical doctor with four years of clinical experience, with a special interest in Geriatrics and Stroke Medicine and a BioInnovate fellow. She has gained experience in multiple medical specialities including Cardiology, Stroke Medicine and Geriatrics in both a tertiary hospital and peripheral hospital setting. Dr Murray is passionate about the rights and ethical dilemmas in the care of elderly and has published on current practices and policies surrounding elderly patients, modified diets, and policies in hospitals.
---
Irial Conroy
Irial is a Senior Product Manager with IBM focused on helping to realize the potential of Edge Computing across industries, with particular interest in healthcare. Irial has over 20 years' experience leading the delivery of software to enterprise customers across multiple industries (including Telecommunications, Financial Services and Insurance) - in a mix of technical and management roles. He pivoted to Healthcare via a BioInnovate Fellowship in 2019/2020, where he worked on a cross disciplinary team exploring unmet needs in Cardiology. Irial is passionate about applying his deep enterprise software experience to help transform healthcare.