EU Supported Research
Some of the many projects at NUI Galway supported by the European Commision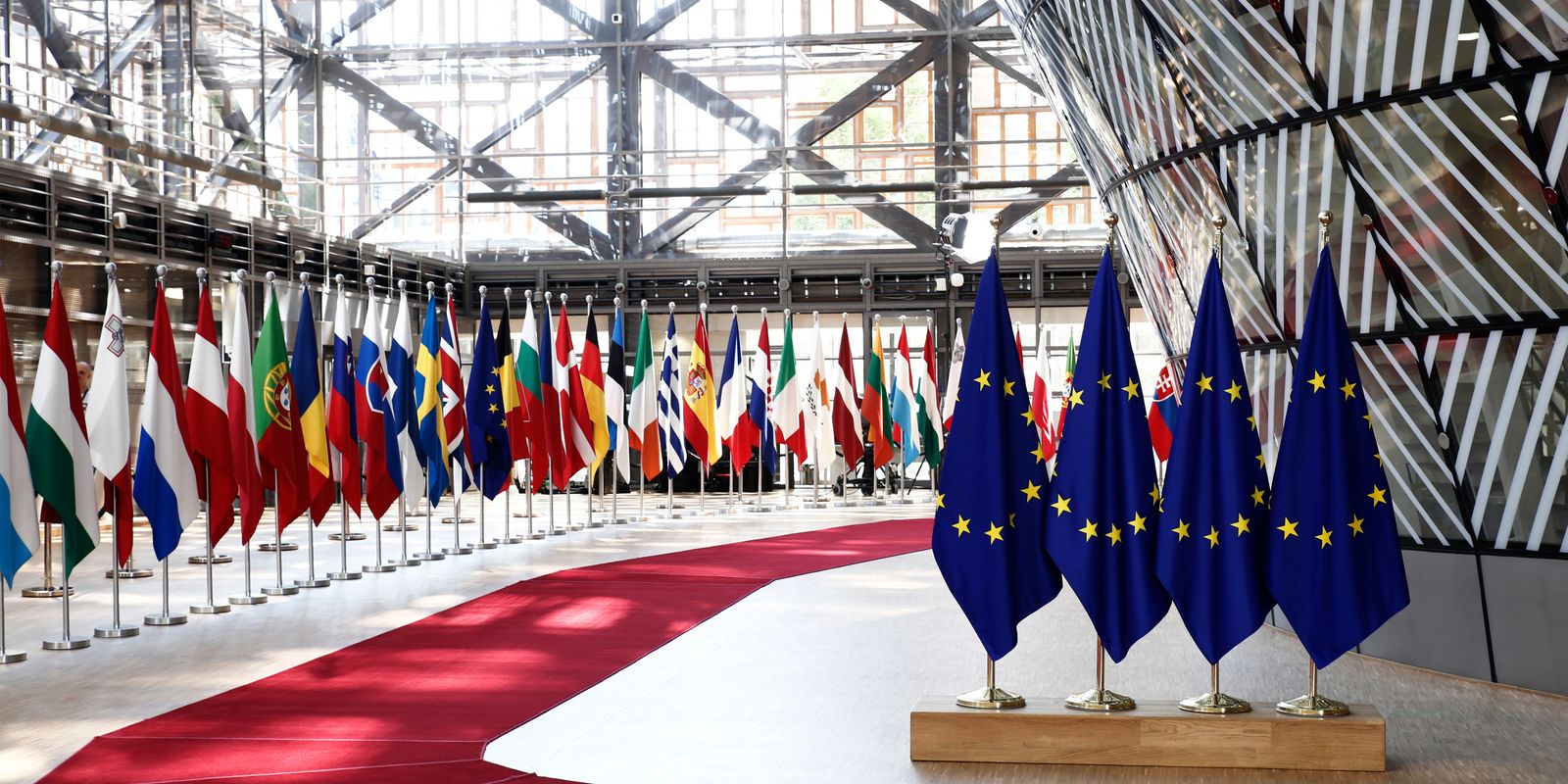 The university acknowledges the success of its researchers across a range of competitive funding programmes supported by the European Commision.
Over €100 million has been awarded to NUI Galway researchers over the last seven years by the EU, leading to its researchers participating in over 180 projects, and partnering with research institutions, companies and community groups in more than 30 countries.
Success in these funding programmes has allowed our research community to pursue impactful research, develop further their expertise, collaborate with colleagues across the globe. We have also developed tangible solutions to address societal challenges and to support new and existing industries. Here we share a selection of those stories and projects.